30. Sep 2021
4th project newsletter
This 4th issue of BIO-PLASTICS EUROPE's Newsletter marks the mid-point of our project. Despite difficult working conditions under pandemic restrictions, the project has been progressing well over the past two years, with two more to go.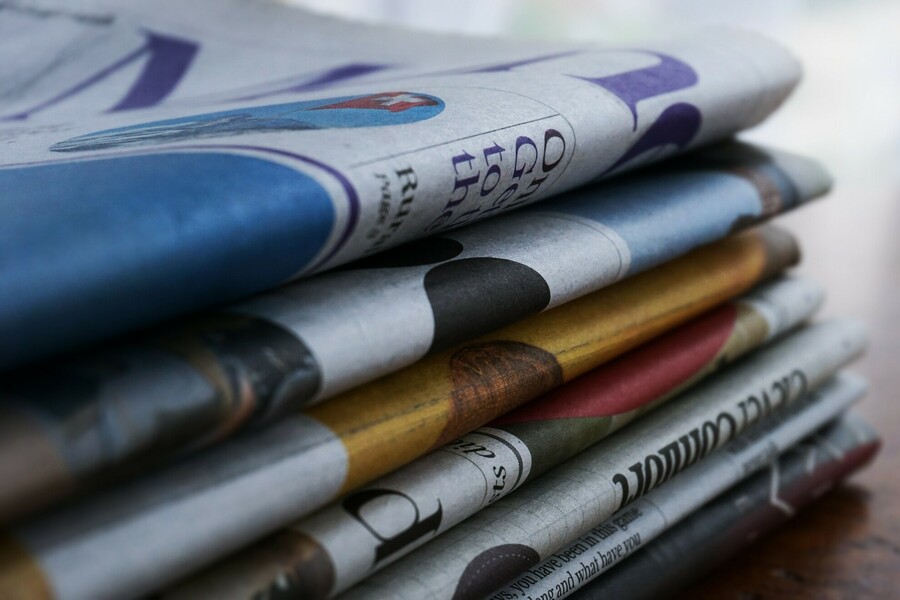 Picture by Suzy Hazelwood from Pexels
This Newsletter issue has two articles related to distinctive aspects and solutions to the ongoing COVID-19 pandemic: on environmental aspects of face mask choice (by Maren Fendt) and on the current increase of plastic household waste (by Viktoria Voronova). We also feature contributions on the impacts of plastics on the terrestrial ecosystem (by Ewa Liwarska-Bizukojc), views on sustainable plastics consumption (by Anna Fråne) and perspectives for recycling of biodegradable bio-based plastics (by Freddys Beltrán, Marina Arrieta, Jorge Ramírez, María de la Orden, and Joaquín Martínez Urreaga).
We felt that it was time to share the results of our efforts on topics that are of interest to the general population. Our intention is not only to inform the public on those specific topics, but also to show how science-based work is developed and how we all can make better, informed choices based on research that is being undertaken in world-class institutions.
You can access the Newsletter as a PDF or read it as the following posts:
To those who have been in touch with our project and to the newcomers, we wish you all a great read!