08. Apr 2022
5th Project Newsletter
The 5th issue of BIO-PLASTICS EUROPE's Newsletter was sent out to subscribers on 31st March. The BIO-PLASTICS EUROPE project aims to replace commonly used plastics with bio-based and biodegradable alternatives. Within the project, bio-based polymers are produced and then tested in terms of their degradability and properties for their intended use. 30 months into the project, the first round of bio-based compounds' testing is done.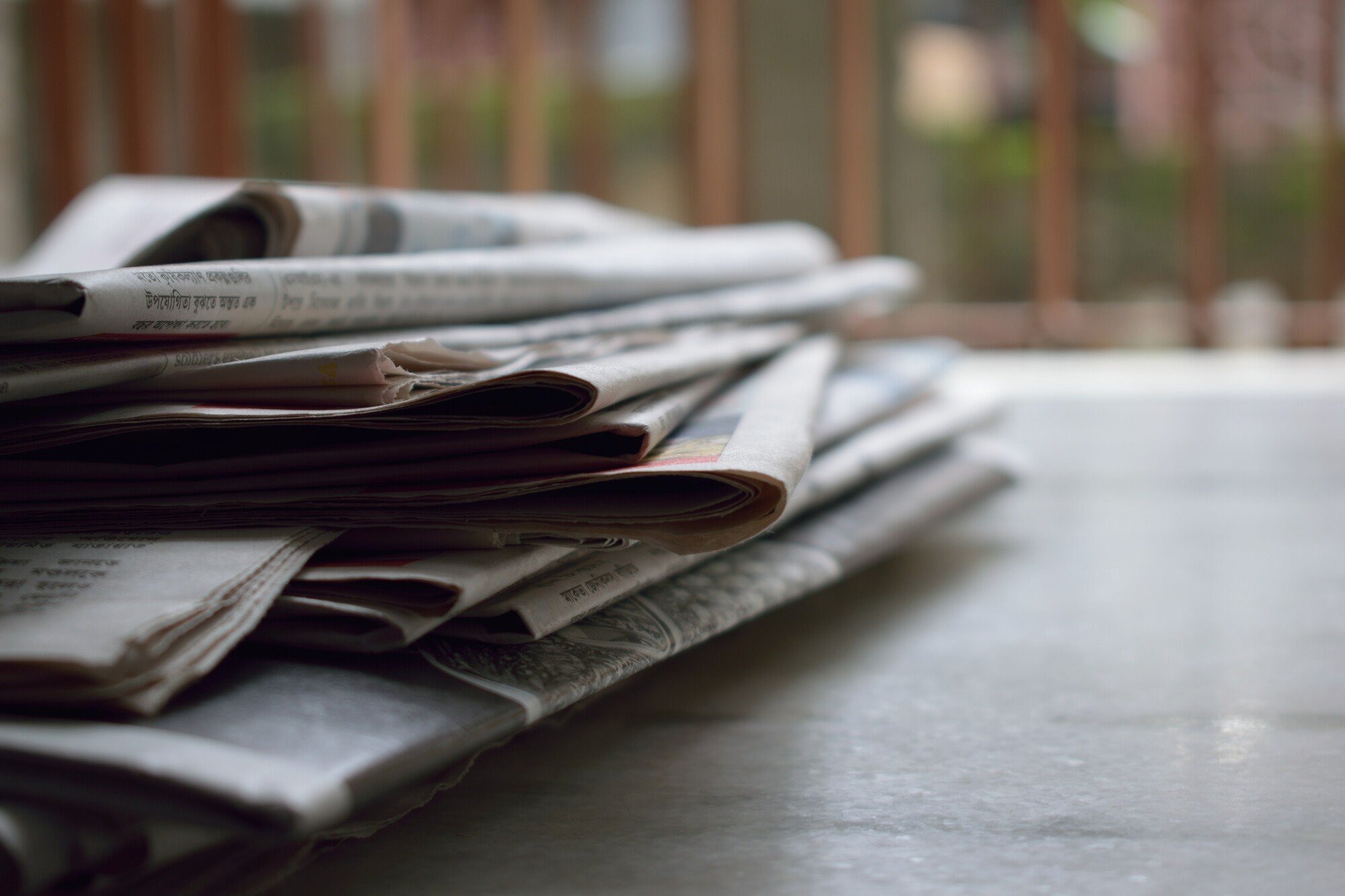 Picture by brotiN biswaS from Pexels.
This Newsletter issue offers a summary of the recent 3rd Executive Board Meeting of the BIO-PLASTICS EUROPE project with insight into the general project progress (by Jasmin Röseler) as well as two articles on the first round of testing results (by Katrin Weinhandl, Frank Stelzer and Simon Gölden and by Elisabetta Arato, Samantha Caputo and Stefano Gianazzi). Two articles by our industry partners NaturePlast and Arctic Biomaterials follow illustrating how the test results are used to improve the formulations of our bio-based compounds (by Pauline Moreau) and to improve the competitiveness of the polymers in the plastics market (by Aleksi Palmroth and Ari Rosling).
You can access the Newsletter as a PDF or read it as the following posts:
To those who have been in touch with our project and to all the newcomers, we wish you all a great read.
To never miss a future issue, subscribe to our newsletter and receive a copy directly on the release date!