07. Oct 2020
EU project BIO-PLASTICS EUROPE picks up speed
We at BIO-PLASTICS EUROPE look back on a successful first project year, after our official start in October 2019.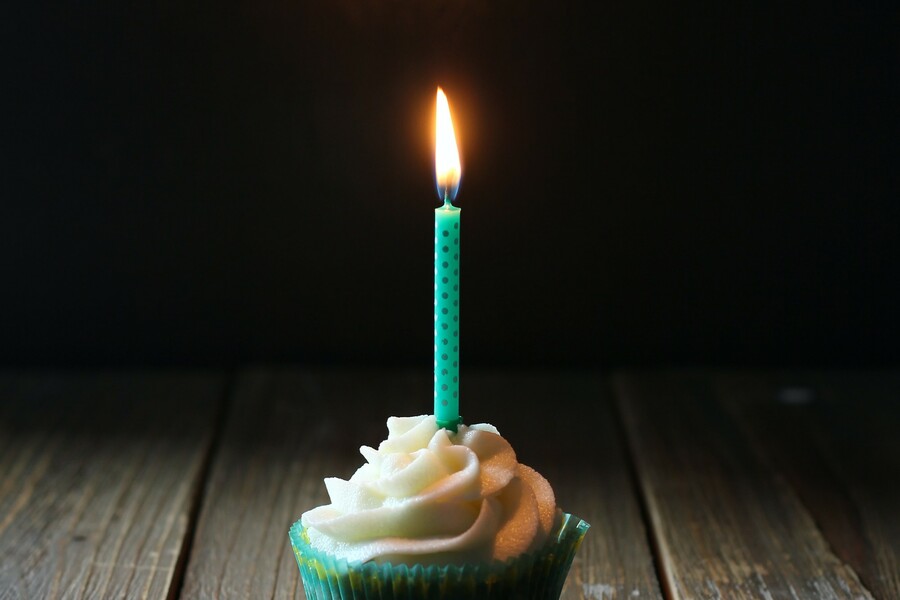 Picture credit: Angèle Kamp on Unsplash ( https://unsplash.com/ )
Our 22 partners defined the research focus, which focuses on selected bio-based plastic products, including (disposable) cutlery, hard and soft packaging, agricultural mulch films, children's toys and fishing materials. Five different plastic alternatives have been tested in the laboratory since September 2020, with initial results expected by project manager Dr Jelena Barbir at the end of the year.
A second focus of the work is on research into the biodegradability of bio-based plastics with the aim of providing concrete recommendations for EU policies, especially with regard to the EU plastics strategy and the EU recycling strategy. A further focus of work is the development of safety standards for bio-based plastic products for which there are currently insufficient established specifications.
Besides the lab-based research on suitable bio-based and ideally biodegradable alternatives to conventional plastic products, our consortium partners have successfully established two networks: A Europe-wide research network for the exchange of the latest research results and a city network dedicated to the Europe-wide exchange of success stories on the prevention of plastic waste.
Watch this space for more news and insights from the BIO-PLASTICS EUROPE project!