01. Jun 2022
Meet our partners: ABM
Continuing our "Meet our partners" series, this week we would like to introduce to you Arctic Biomaterials (ABM), our industry partner from Finland.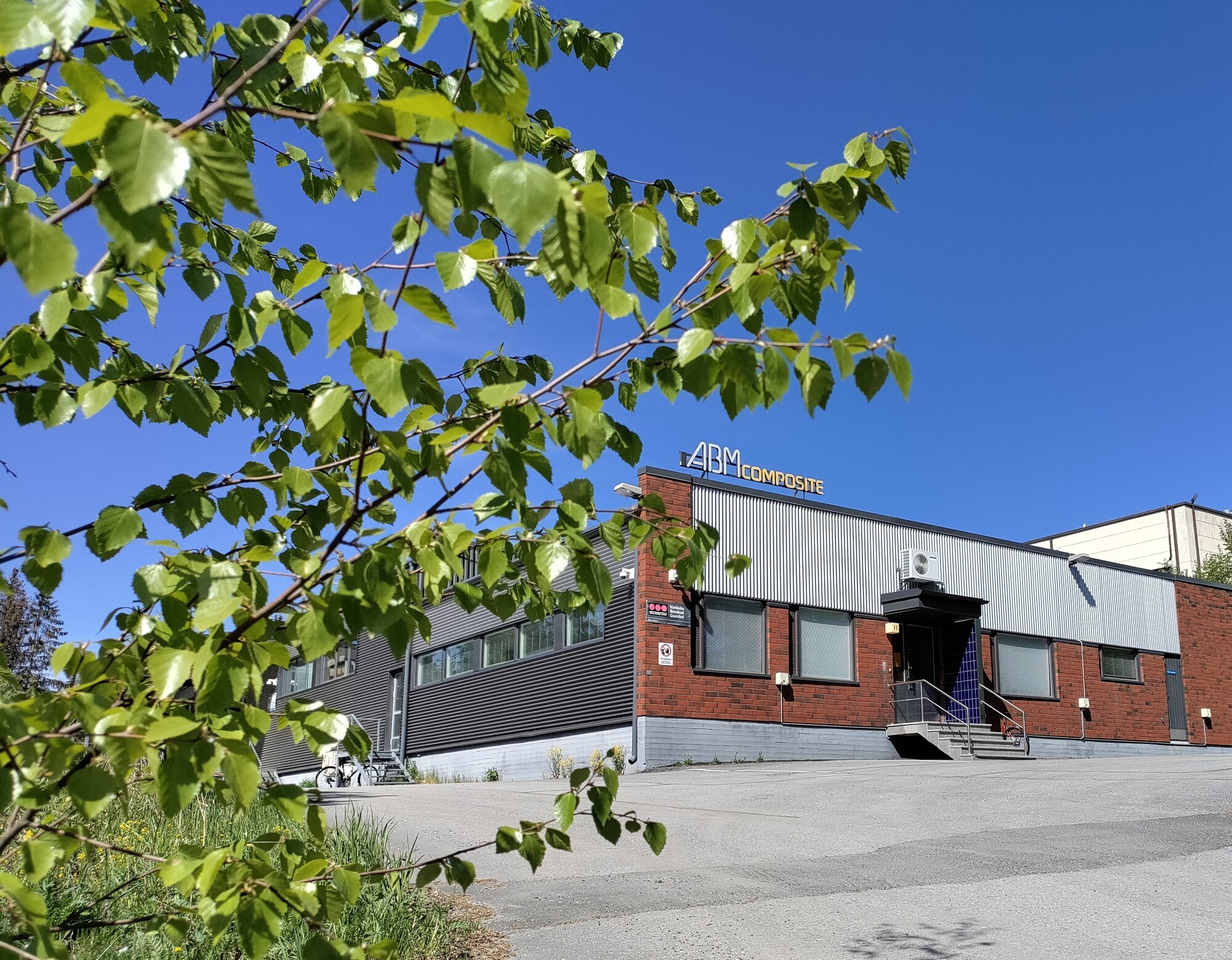 Arctic Biomaterials (ABM) implements strong in-house expertise on bio-based biodegradable plastics to provide more sustainable biocomposite solutions with reduced environmental impact even for demanding consumer and industrial applications. ABM has extensive compounding expertise combined with laboratory, life-cycle analysis (LCA) and injection molding capabilities.
In the BIO-PLASTICS EUROPE project, ABM has developed bio-based and biodegradable composites for reusable cutleries and rigid packaging applications. The proprietary degradable glass fibers of the company enable rigid and temperature resistant materials with composting as an additional end-of-life alternative.
The ABM team consist of R&D Director Ari Rosling who is holding a PhD in Organic Chemistry and over 20 years' experience in biomaterials and bioplastics, R&D engineers Aleksi Palmroth with a background in biodegradable materials (D.Sc.) and Sandra Mäki-Tulokas with background in Polymeric Materials (M.Sc.).
LCA expertise to the team brings R&D engineer Marjo Ketonen with background in Chemical engineering (B.Eng.) and Risk management in circular economy (M.Eng.)